Full Service Property Management Division

Click Here to View Our Rentals
Download Rental Application Form
F.C. Tucker Emge and F.C. Tucker Collier brings a full service Property Management Division to the Tri-State Area. Our division offers customer service to the Landlord/Investor, a service that is much anticipated in our community.
Property Management Services Offered
Full Service Property Management

We manage all aspects of your investment

Qualifying applicants
Lease Administration
All ongoing maintenance
Collections of rent and other payments
Initiate & complete all evictions
Limited Service Property Management

Allow us to use all of our available tools and experience to market your property and successfully qualify any applicants
Villa/Condo Maintenance Management

We manage all of the day-to-day aspects of your community

Coordinate all ongoing common area maintenance & inspections
Collection of association fees & dues
Process & collect delinquent accounts
Handle all accounts payable
Home Watch Program

Let us care for your home during extended absences - leave town worry free!
Benefits to the Landlord/Investor
Aggressive marketing & advertising
Monthly & yearly financial reporting & accounting
Ability to maximize and safeguard your asset

In order to maximize your asset, we strive to get a maximum amount of rent from the highest quality tenant possible
To best safeguard your asset, we offer a wide spectrum of preventative and correct maintenance solutions

Leading real estate company in Southwestern Indiana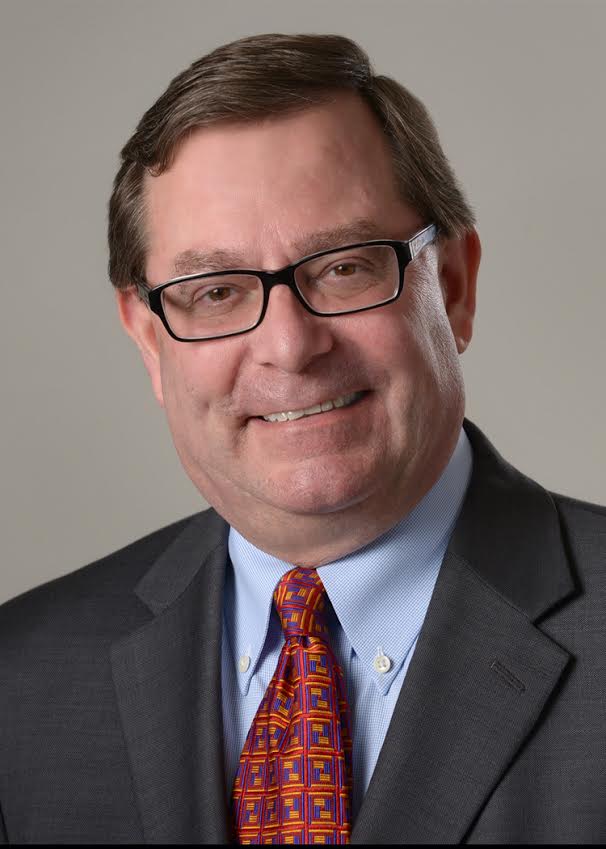 Rolando Trentini
Property Management
7820 Eagle Crest Blvd, Ste 200
Evansville, Indiana 47715
(812) 437-1612 (office)
(812) 473-6684 (fax)