Princeton IN Real Estate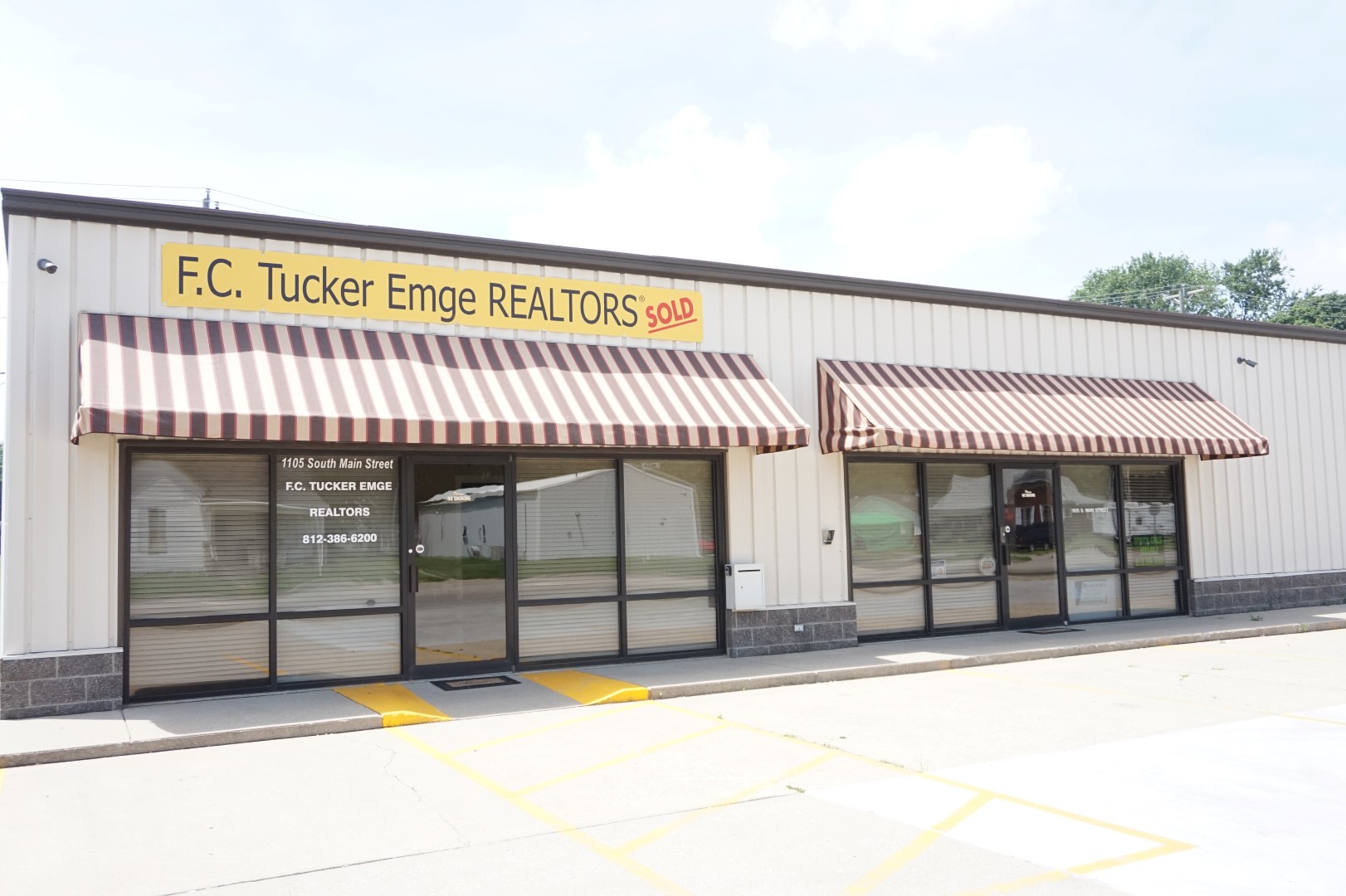 F.C. Tucker Emge and F.C. Tucker Collier Realtors
1105 S Main Street, Suite A
Princeton, IN 47670
(812) 386-6200

A part of the greater metropolitan area of Evansville, Indiana, Princeton has a population of nearly 9,000 residents.
Notably, Toyota Motor Manufacturing Indiana, located just three miles south of the city, drives Princeton's successful economy. The facility's presence has helped mold Princeton into a welcoming city rich in culture, race and status. Many people from different parts of the world have relocated to the area to work for Toyota, while a large number of others commute for employment.
Due to the eclectic demographic, Princeton also offers a diverse range of shops, dining options, and other service businesses. In addition to manufacturing plants, the city thrives on mining and agriculture as another solid aspect of its economy.
An array of outdoor activities such as swimming, boating, fishing, hiking and sports are available around the community. There are three city parks with fishing ponds, shelter houses and recreational areas. Read More...