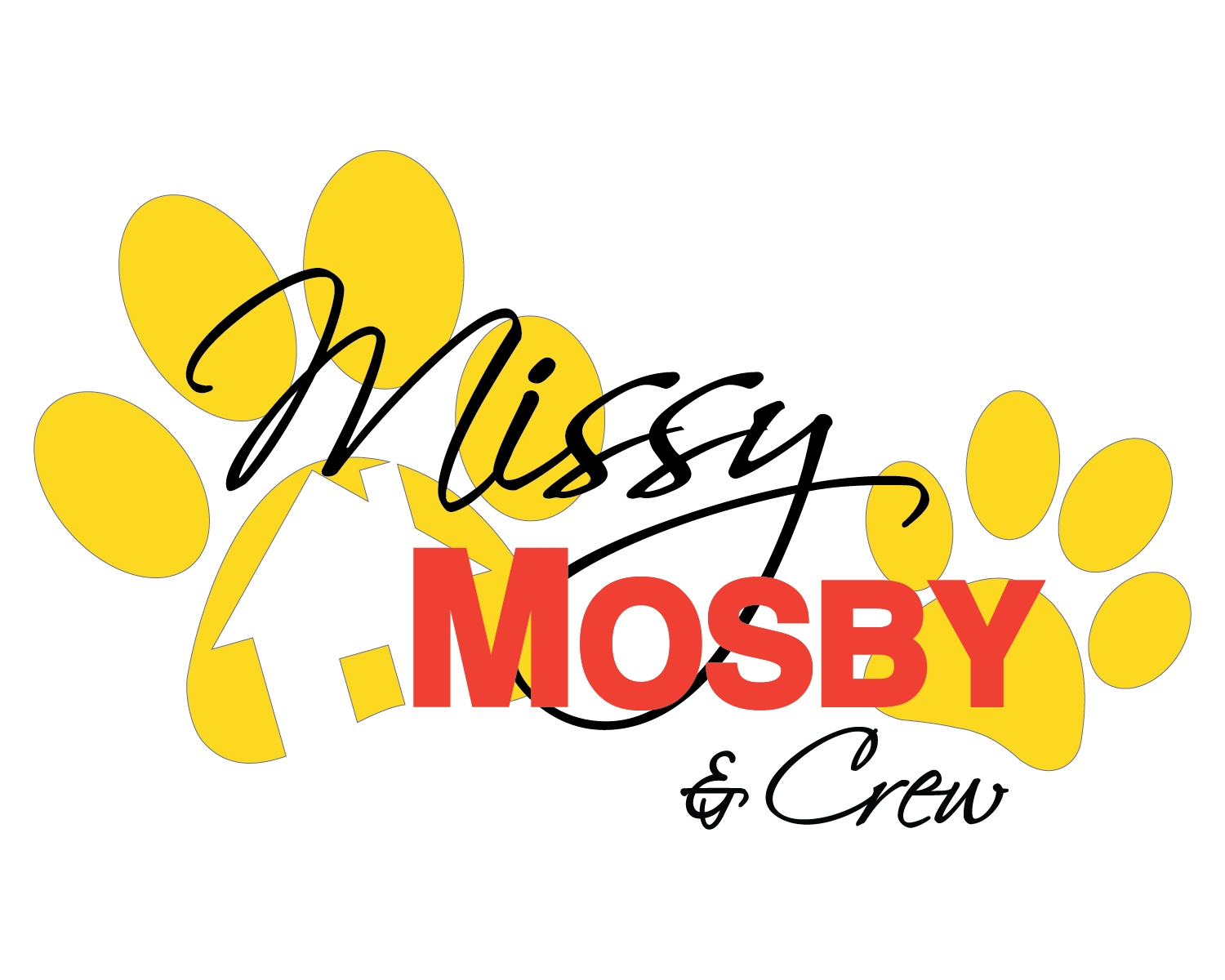 Interested in finding out what your home is worth?  Click here!
#SellingHousesSavingDogsServingCity
This lifelong resident of Evansville and member of Christian Fellowship Church loves her community, and giving back to it has been a passion of hers, ever since her parents instilled that trait in her as a young girl.  
Part of giving back includes sharing that love with her real estate clients.  Helping them with their real estate needs is her way of ensuring her clients find a home...a neighborhood...a community...that they can love as well.  With nearly $55 million in closed real estate deals, she has helped hundreds of Buyers AND Sellers over the last 20 years.
Part of giving back also includes serving as a 4th term councilwoman in the 2nd Ward and improving the quality of life for its residents.  With the addition of her assistant, David Luther, Missy is able to give her clients AND the residents of the 2nd Ward even more attention than before!
David is a native of upstate New York and a veteran of the U.S. Army where he served for 28 years.  He received a Bachelor's Degree in Business Administration from Trident University International in Cypress California.
Missy and her team not only help humans find homes.  She also has a special place in her heart for 4-legged friends.  With her commitment to the Tri-State Yorkie Rescue, Evansville Animal Care and Control, and Buddy's Promise - Furever Home Animal Rescue, which she started herself, she has been able to place hundreds of furry clients into loving foster and forever homes.
Whether you have two legs or four, it sounds like Missy and her team are the "Paw-fect" choice to help you with your real estate needs!