The REALTORS® at F.C. Tucker Emge know how to sell houses, but they also know how to eat well…especially when love is in the air!
When we were on the hunt for the top romantic restaurants, we didn't have to go far.
In honor of Valentine's Day, we asked a few of our agents if they would share their favorite place for celebrating with their significant other. Here are their picks: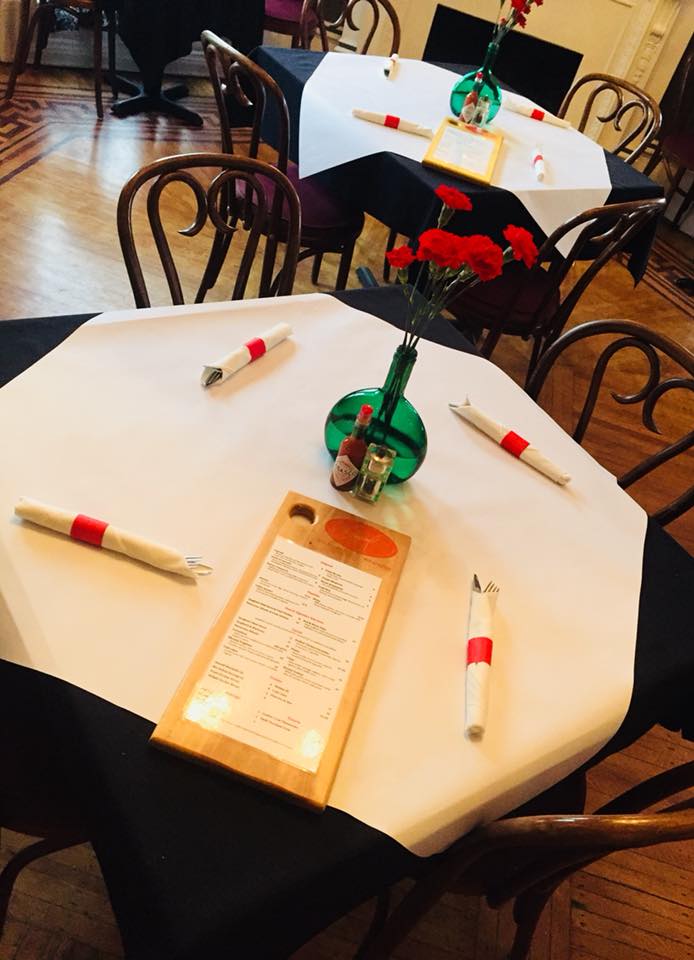 Pam R. – Sauced
This gem can be found in the Haynie's Corner Arts District at 1113 Parrett St. Their menu includes Traditional American and Italian dishes. Walk-ins are welcome, but they do take reservations. Check out their Facebook page at Sauced Evansville for more information. To make reservations, call (812) 402-2230.

Heather N. – Smitty's Italian Steakhouse
If you're looking for a casual and relaxed atmosphere with authentic Italian cooking, check out Smitty's Italian Steakhouse at 2109 W. Franklin St. They do take reservations, but not every night, so it's best to call them at (812) 423-6280. Check out their Facebook page at Smitty's Italian Steakhouse.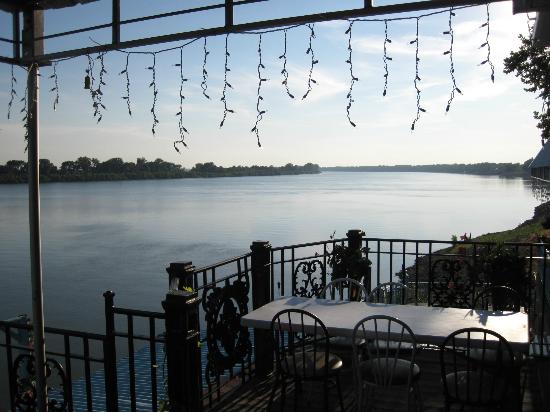 Andrew N. – Edgewater Grille
Located in Historic Newburgh, Edgewater Grille has been a favorite for many years. Call them at (812) 858-2443 and check out their Facebook page at Edgewater Grille. When you're there, be sure to try the Artichoke Fondue.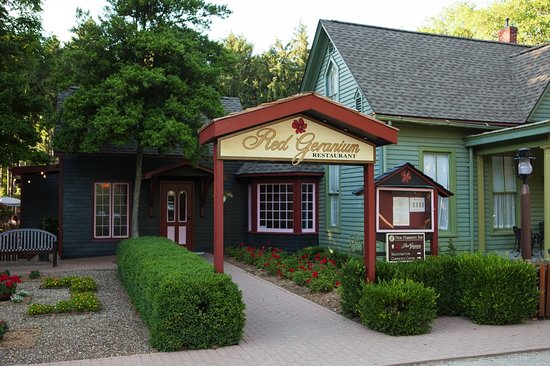 Jean O. – Red Geranium
If you find yourself in New Harmony, don't miss out on Red Geranium Restaurant. Be sure to see their Facebook page for their early bird specials at Red Geranium Restaurant. For reservations, call (812) 682-6171.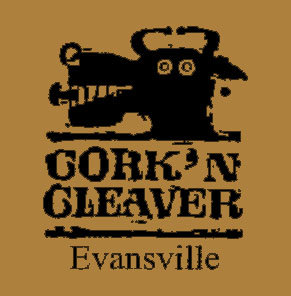 Ben M. – Cork 'N Cleaver
Cork 'N Cleaver, with their award-winning salad bar and casual southwest atmosphere, has been a local favorite for over 30 years. Cork 'N Cleaver (812) 479-6974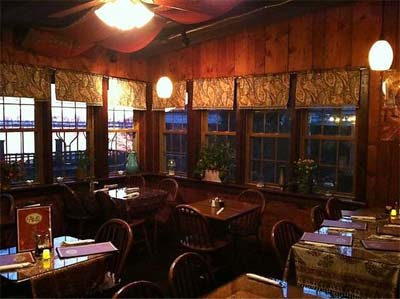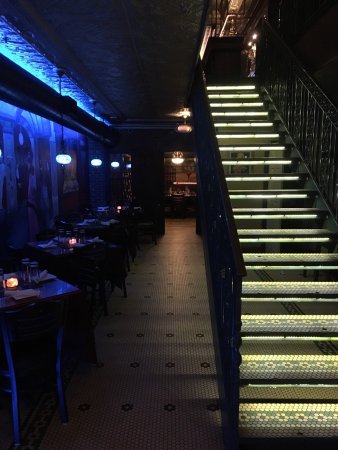 Carolyn D. – Café Arazu/Arazu On Main
Whether you're in Newburgh or Evansville, you're not too far from great Middle Eastern or Mediterranean cuisine. Both of these restaurants are favorite hot spots for date night. Café Arazu in Historic Newburgh can be reached at (812) 842-2200 and at Cafe Arazu.
Arazu on Main is located at 415 Main St. in Evansville. Call them at (812) 401-1768 and visit their Facebook page at Arazu On Main
While some of our agents love a night on the town, there are those, like Mary R., who are perfectly happy with a romantic dinner for two at home.
Unfortunately, Mary R. declined to let us publish her phone number, so be sure to check out our other agent recommendations for your next date night!