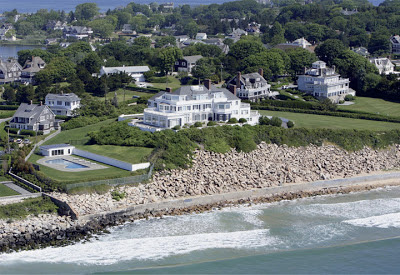 She knew you were trouble when you walked in … the door of her new $17 million mansion.
Taylor Swift recently purchased a mansion in Rhode Island for a cool $17.75 million — and paid for it in cash, TMZ reports. The pop sensation negotiated the final figure from the original asking price of $20 million, according to TMZ.
To read more: Taylor Swift pays $17 million for mansion — in cash!